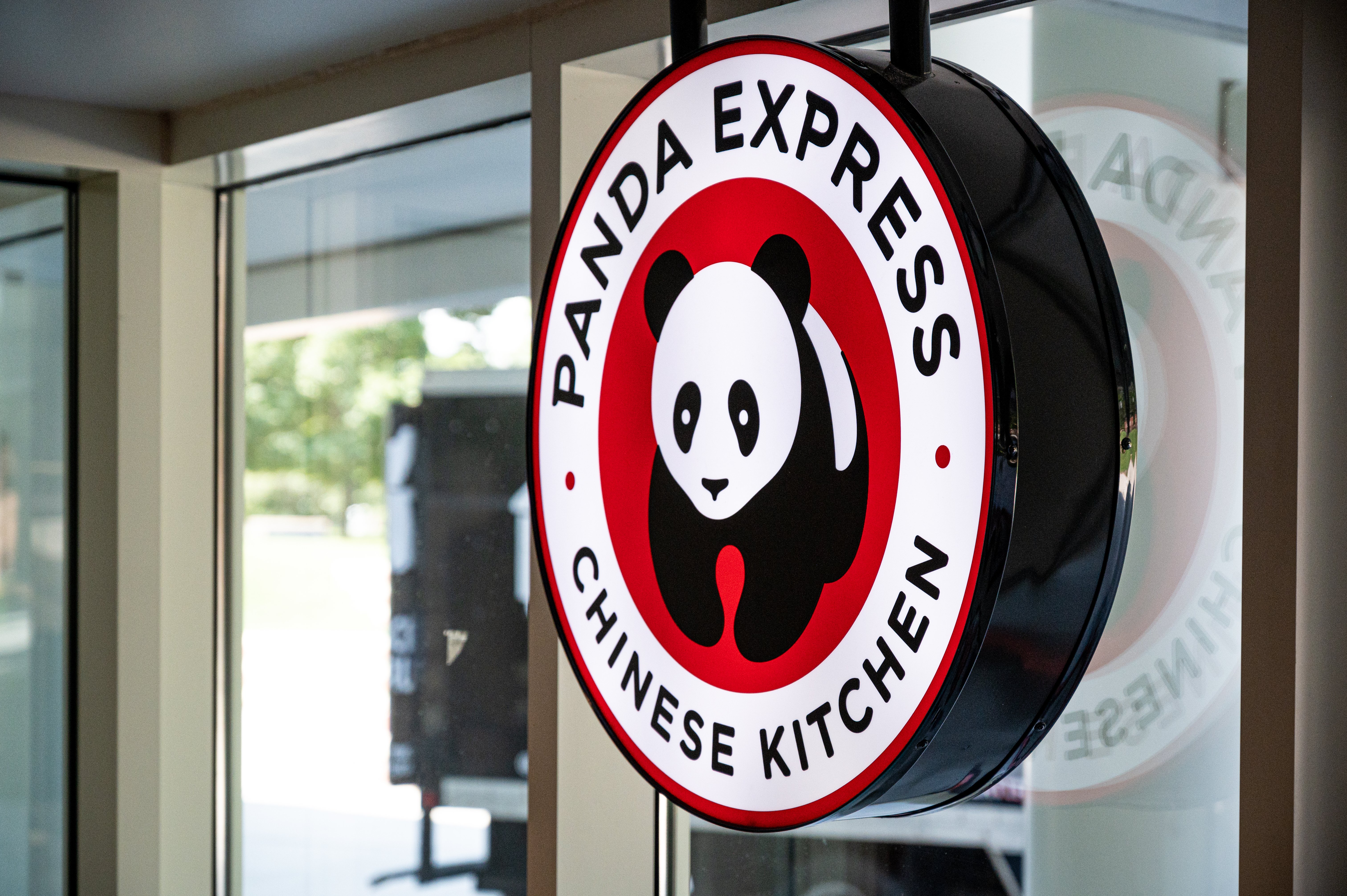 Panda Express | UNCG Moran Commons
Panda Express is a quick service restaurant serving Asian fare inside
Moran Commons at UNCG
Panda Express at UNCG
A wide variety of food choices is an integral part of the dining concept at Moran Commons, and we were honored to collaborate with our partners for the upfit of Panda Express.
Being a company that is committed to the development of people, it was important to Panda Express to reflect the spirit of the students at UNCG. One way they accomplished this was by modifying its brand standards to incorporate the UNCG Spartan into their trademarked Panda design.

As the local architect, we worked closely with Panda Express to ensure the customized design modifications were properly implemented, and with our sister-company, VisionBuilders Design, to design an engaging and operationally efficient restaurant that serves great meals!

As always, our attention to detail ensuring all local, state, and federal codes were met was paramount and led to a vibrant, engaging, and safe space.