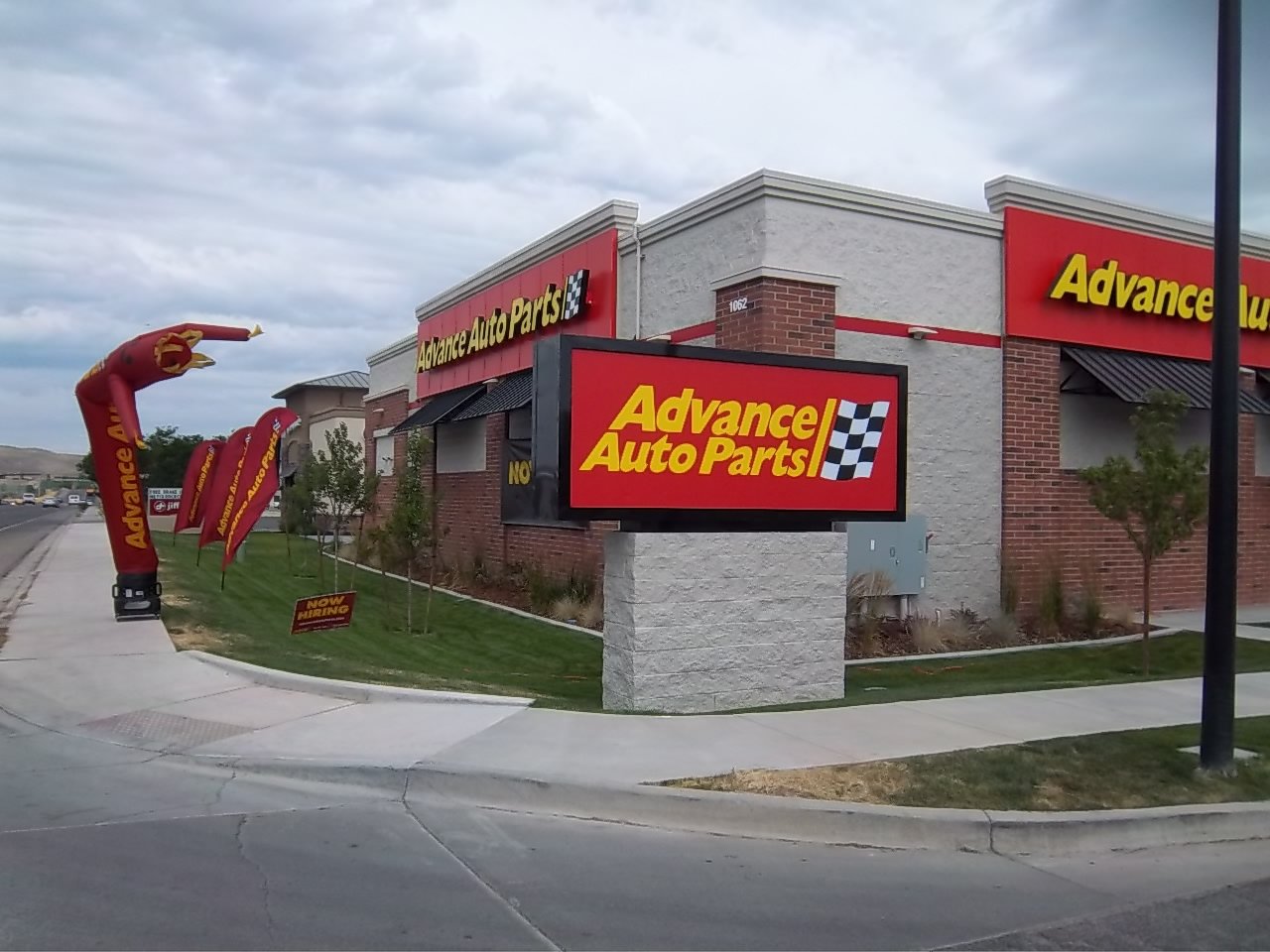 Advance Auto Parts | Payson, Utah
Advance Auto Parts freestanding store designed in 2017.
the nation's leading auto parts retailer

Positioned 19 miles south of Provo, Utah, the Payson location of Advance Auto Parts was built to serve communities east of Utah Lake.

Patrons visiting the location will be met with the clean and classic exterior aesthetic of brick and stone as well as the recognizable checkered flag signage. The interior of exposed ceiling and concrete floors reminds one of their home garage, and enhances the DIY auto repair brand messaging.
As preferred architect, Keith Dooley worked with developers and franchisees to customize elements of each location including in this case, modifications to respond to Utah's seismic requirements. Keith managed Advance Auto Parts projects from pre-design through completion.*

*Work performed while Keith was at ESD Architecture.